When:
February 17, 2018
all-day
2018-02-17T00:00:00+05:30
2018-02-18T00:00:00+05:30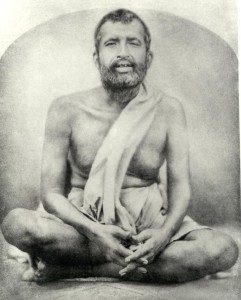 The birthday Tithi Puja of Bhagwan Sri Ramakrishna will be celebrated with special pooja and Homa at Sri Sarada Math, Bengaluru on Saturday, 17th February 2018. All are cordially invited to participate.
Programme:
5:00 am : Mangalarathi and Vedic Chanting
7:30 am : Special Pooja
9:00 am to 12:00 noon : Vishnu Sahasranama, Bhajan, Homa, Reading from the Gospel of Sri Ramakrishna, Discourse on the life and teachings of Sri Ramakrishna.
12:00 noon : Arati & Prasad distribution
Evening 7:00 pm : Arati and Bhajans